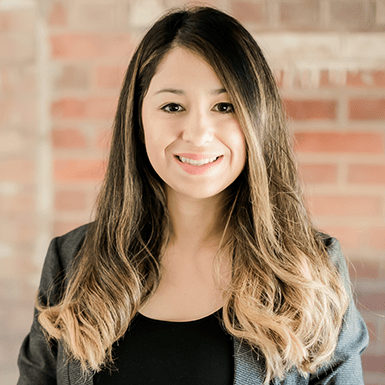 Marketing Director & Client Relations
Nathaly Diaz a California native, graduated from Northwest Florida State College with a degree in Business Administration with a concentration in Marketing. With over 10 years' experience, she brings industry knowledge and a level of customer service that is intuitive to our service model. As a Marketing Director, Nathaly handles all print mailings, digital advertisements, and is also responsible for organizing educational events and community workshops.
Outside of work, Nathaly enjoys time with her family and friends, volunteering with her son at the dog shelter, and participating in the local sports league.